HGH (Human Growth Hormone) stimulates and enhances the growth of all body tissues, helping to repair and restore connective tissues. Testosterone hormones support normal bone growth and regulate the distribution of fat in the body of both men and women. These hormones function simultaneously in our bodies to keep a healthy balance. Both hormones are produced more abundantly in the bodies of younger people due to their role in cellular growth and development. As we age our bodies stop growing, and we produce less of these hormones. Our bodies still require these substances to regulate and balance muscle strength and bone density, modulate the production of red blood cells, influence fat metabolism, and adjust blood sugar levels.
Hormones Balance our Body
The proclivity of weight gain and weakened muscle and bone strength in older men and women is a natural effect of the decreased amounts of HGH and testosterone levels in our bodies. As we age and gain extra weight, especially in our abdominal area, there is additional pressure placed on our muscular/skeletal system. Chronic back pain is the result as muscular, skeletal, and connective tissues are damaged and degenerate. Consequently, millions of people suffer daily pain and disability.
Research Results
Results of research combining Human Growth Hormone, testosterone, and physical therapy have shown promising results in managing chronic lower back pain. The researchers conducted this analysis at a private pain management clinic. A total of 39 men and women, with an average age of 53, suffering from nonradicular chronic lower back pain for at least six months completed the entire study. None of the patients had neurological symptoms, and all had previous interventions seeking relief for their chronic lower back pain that did not produce significant benefits.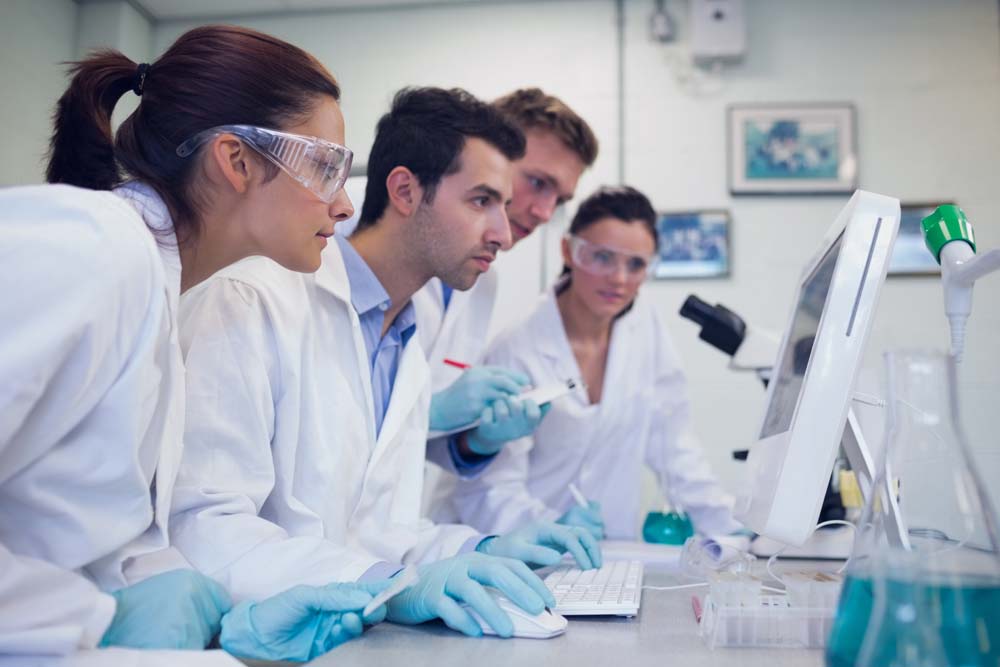 A combination of four to five HGH and testosterone injections were administered to painful or dysfunctional areas of the participants over a six-month period. It combined the injections with physical therapy and/or chiropractic treatments along with home exercises helping to ease other physical difficulties such as strength, endurance, motor control, and loss of movement. There were no adverse reactions to the injections, and they followed results for the next twelve months.
The research measured results by two self-rating scoring measurements:
Mankoski Pain Scale of 1 to 10: Patients reported a 3% decrease in pain relief.
Oswestry Disability Index: 41% of the participants reported a 50% improvement.
The participants also reported a significant reduction of symptoms and a 74% overall benefit. 92% of the patients reported a 50% or more general overall improvement.
Safety and Effectiveness
This research shows the safe and effective application of these hormones in a therapeutic setting where physicians determine, monitor, and adjust correct dosages of HGH and testosterone. The study concluded that combining HGH and testosterone remedial intervention may generate new collagen and connective tissue at the site of the injection. They plan additional analysis and further randomized control testing. They proposed that this treatment may be a long-term solution that will give relief to those who suffer from chronic lower back pain due to degenerated and damaged tissues in older adults.
This research supports our practice of applying modulation of HGH and testosterone replacement therapy to restore our body's natural state of balance. This process takes time because our bodies need to adjust to the introduction, circulation, and absorption of these hormones. Everyone is slightly different and manifests a variety and degree of symptoms.