What will Your Success Story Look Like?
HRTGuru Corp. amazing anti-aging treatments are nothing short of life-changing. From improved memory and clarity to higher energy levels and a heightened sex drive, our offerings—from HRT and HGH to PRP and beyond — can help you live your life to its fullest in ways you haven't imagined. But don't take our word for it. Here's what a few of our satisfied patients have to say:
George Estrada Jr. 40 Miami FL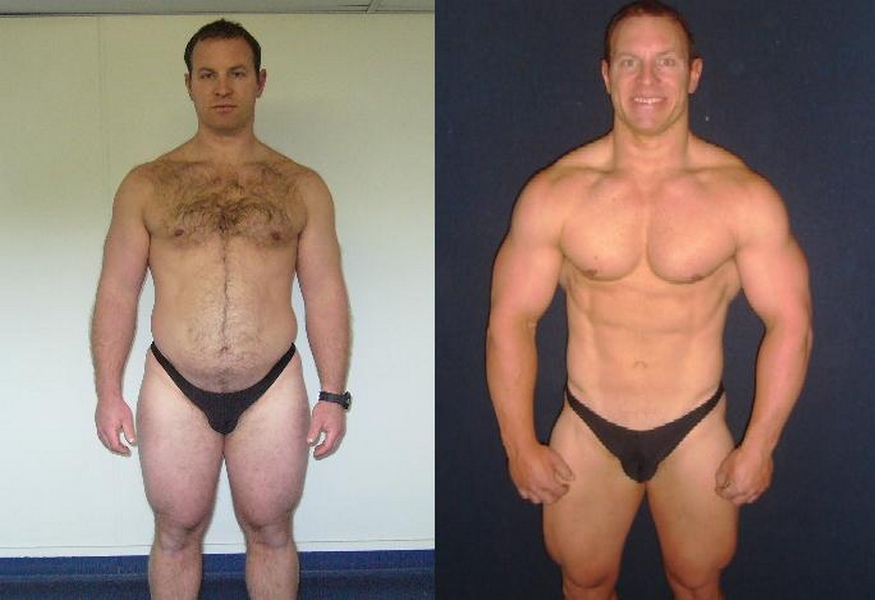 I was tired, lethargic, and always low on energy and sex drive before I looked into HRT Guru Corp. I just couldn't find joy in anything and had no motivation at all. After trying HRTGuru Corp. replacement threapy though, things started to change. I started a better diet and a better workout plan, and I started to make better lifestyle choices. This, in addition to the balance HRT Guru Corp. brought to my hormones, started to bring back all the energy and drive I had lost. Within just a couple of weeks of being on the HRTGURU program, I was already feeling much better, and much more excited about life.Over the next few months, I continued to improve. I got better and better, stronger and stronger, and more and more energetic. I was like a new man. The program worked so well for me that I even suggested it to my dad, who is sixty-seven years old. He feels like he is in his thirties too, now, and he has lost over a hundred pounds of body fat. We are both living the life of our dreams, thanks to HRTGuru.I would recommend HRTGuru to anyone, man or woman, as I do not know a better program to help you improve your life. The combination of hormone therapy and diet and lifestyle changes is exactly what you need to overcome any problems you might have from work to home to in the bedroom. I could not recommend this program more!
Mark J. 44, Miami FL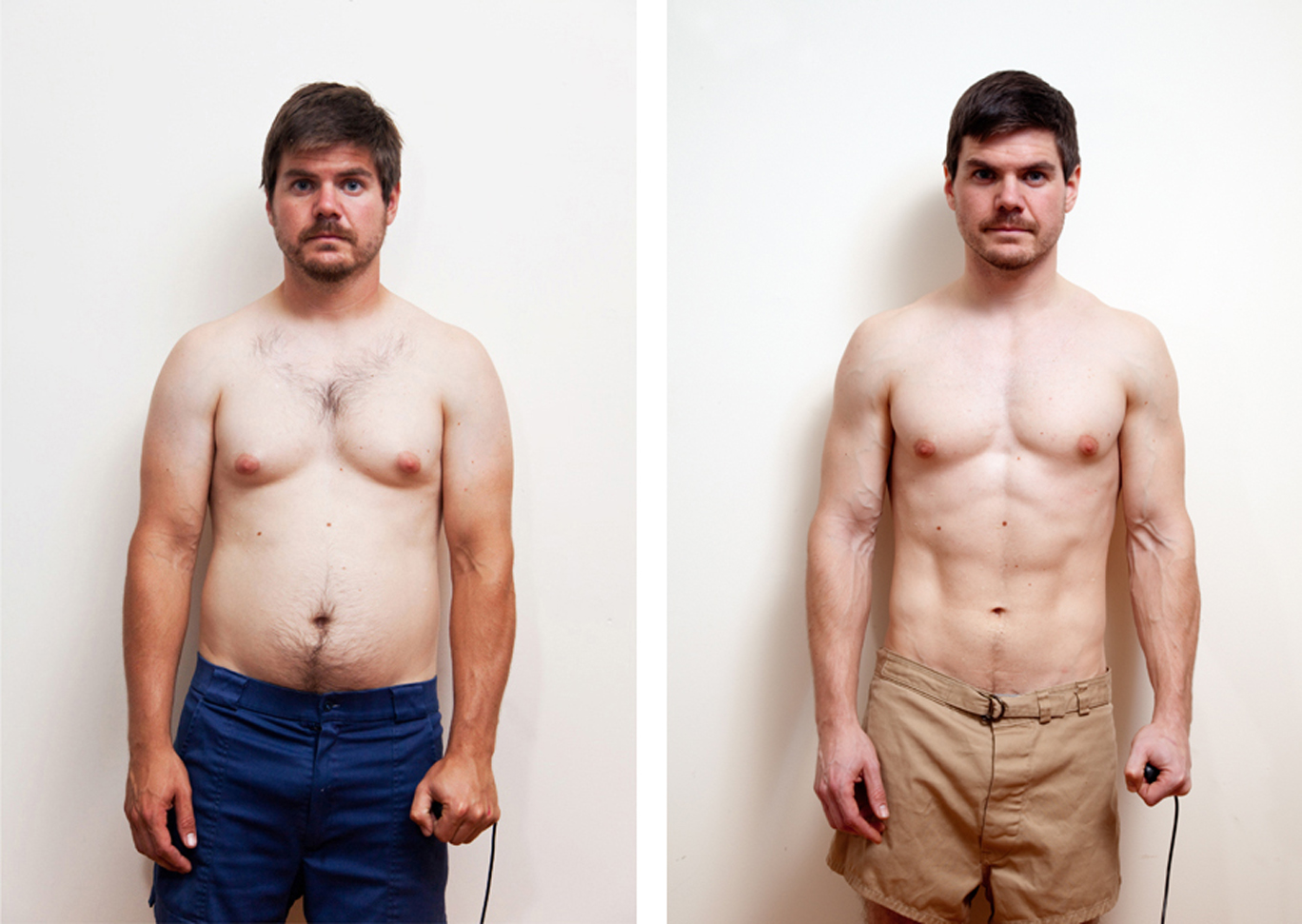 My name is Mark J., and I am a chef, as well as a television and radio personality. HRTGuru has given me my life back, and I feel much better than I did even in my mid-twenties.Working as a chef, I was always on my feet - and always stressed. Stuck in a hot kitchen day after day for years on end, I wasn't taking care of myself the way I should have been. I gained thirty pounds in no time, just because I was so stressed from work and only wanted to just sit and relax on the couch in my downtime.HRTGuru gave me just that: a new life. With the combination of hormone treatments and a step-by-step guide to changing my lifestyle to something much healthier and more sustainable, I was able to drop those thirty pounds and replace them with lean, toned muscles. I was able to find my love of cooking again, and my love of life in general. I no longer feel stressed, tired, and rundown, I feel full of energy and vibrancy.
Michael B., 52 Years Old, Miami, FL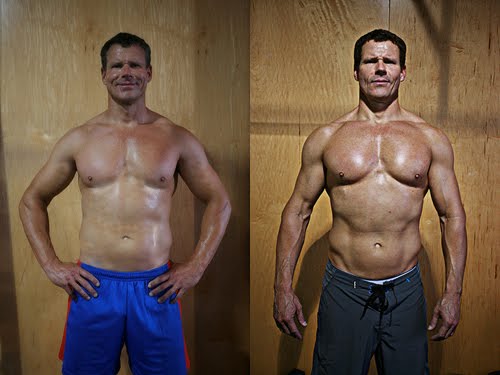 On my fiftieth birthday, I found myself wishing that I had the body I used to have, the one I had in my forties or even thirties. I missed the man I used to be, the man who was strong and full of energy and life. As I blew out the candles on my birthday cake, I didn't think this was possible. Boy, was I wrong.As a birthday present to myself, I contacted HRT Guru Corp. Now, less than a year later, I have my body back - and then some. My muscles are lean and toned, I sleep better at night than I ever have before, and I am much stronger than I could ever have imagined. I have more energy than I did in my twenties and I could not be happier with the results NuLife has shown me. Not only do I feel and look better, but I am getting compliments everywhere I go!
Brian D. 45 years old, Miami FL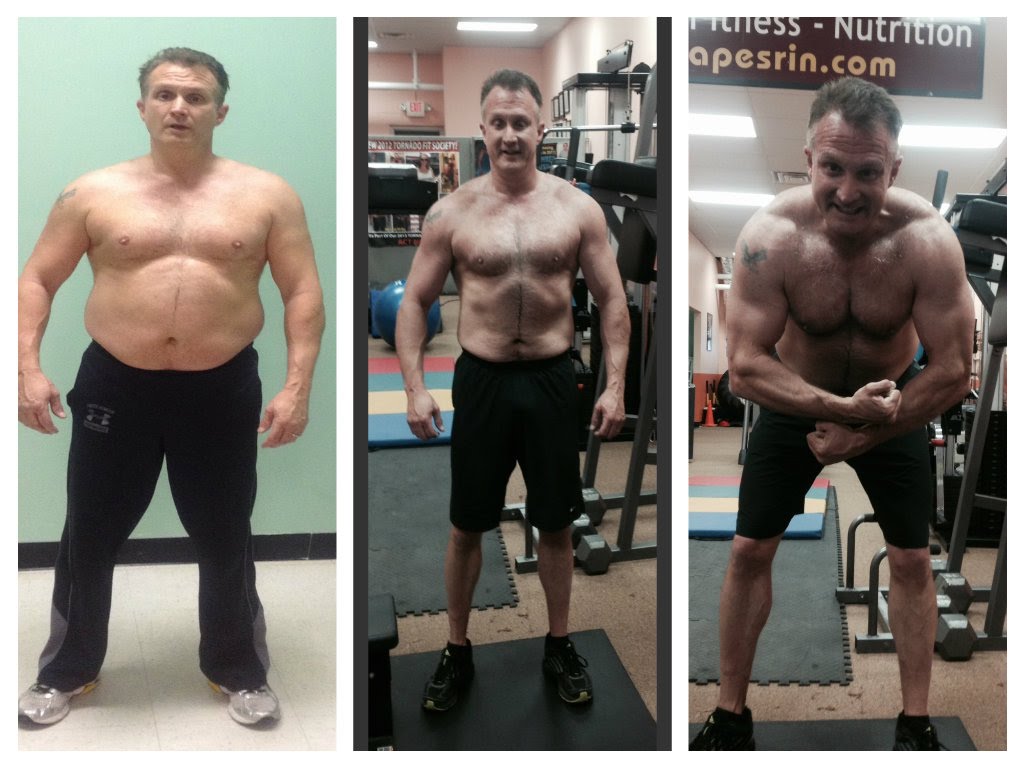 As a firefighter, I was used to fatigue and stress. Every morning, I would wake up with my head in a fog, and I just couldn't concentrate on my tasks at work. The younger guys at work were always outdoing me at every turn, and I just felt like I couldn't keep up. I felt out of place. I felt like an old man - just about the worst feeling in the world. Daniel Adams and HRT Guru Corp. changed all that, though. Now I feel better, I look better, and now I'M the one beating out the young guys during training! I want to tell everyone about this amazing program that changed my entire life. I have never been happier, and NuLife has made me into a new man.
Richard H., 40 Years Old, Tampa FL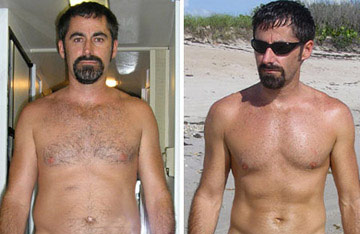 At just 37 years old, I felt like a shell of the person I once was. I used to be an athlete in high school, but now I felt like a tired old man. I am married, but had to sex drive, and couldn't enjoy the things I used to do. I couldn't enjoy intimacy in my wife, I couldn't keep up with our kids - it was like I didn't want to do anything. I couldn't find any energy or motivation either at home or at work, and everyone around me was suffering because of itThinking that maybe my problems had to do with low testosterone, I went to get tested, only to find that my testosterone levels were the same as someone more than twice my age!HRT Guru gave me step-by-step instructions for how to get my life back. I followed the program, and eventually, I started to feel like my old self. I got back to my family, got back to pleasing my wife, and even developed a love of exercise and weight lifting that spurred me on to win a Masters Level fitness competition!
Joseph A., 52 years old, Nashville TN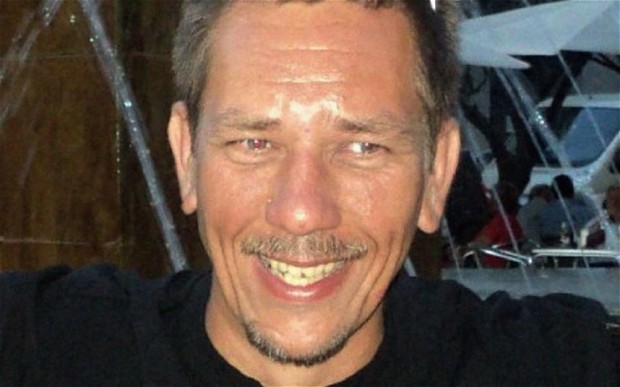 HRT has given me an entirely new life. I am now 50 years old, but with the body and stamina of a thirty-year-old. I have the strength, energy, and drive to keep going and going and going - whether it's in the gym, at work, or even at home in the bedroom! I could not be more satisfied. Who wouldn't love to be able to outlift and outlast the guys half your age at the gym?