Every article on our website is reviewed by board-certified doctors to ensure that all information is authoritative and science-backed. Our medical review team is made up of physicians and endocrinologists whose goal is to provide only evidence-based and trustworthy content.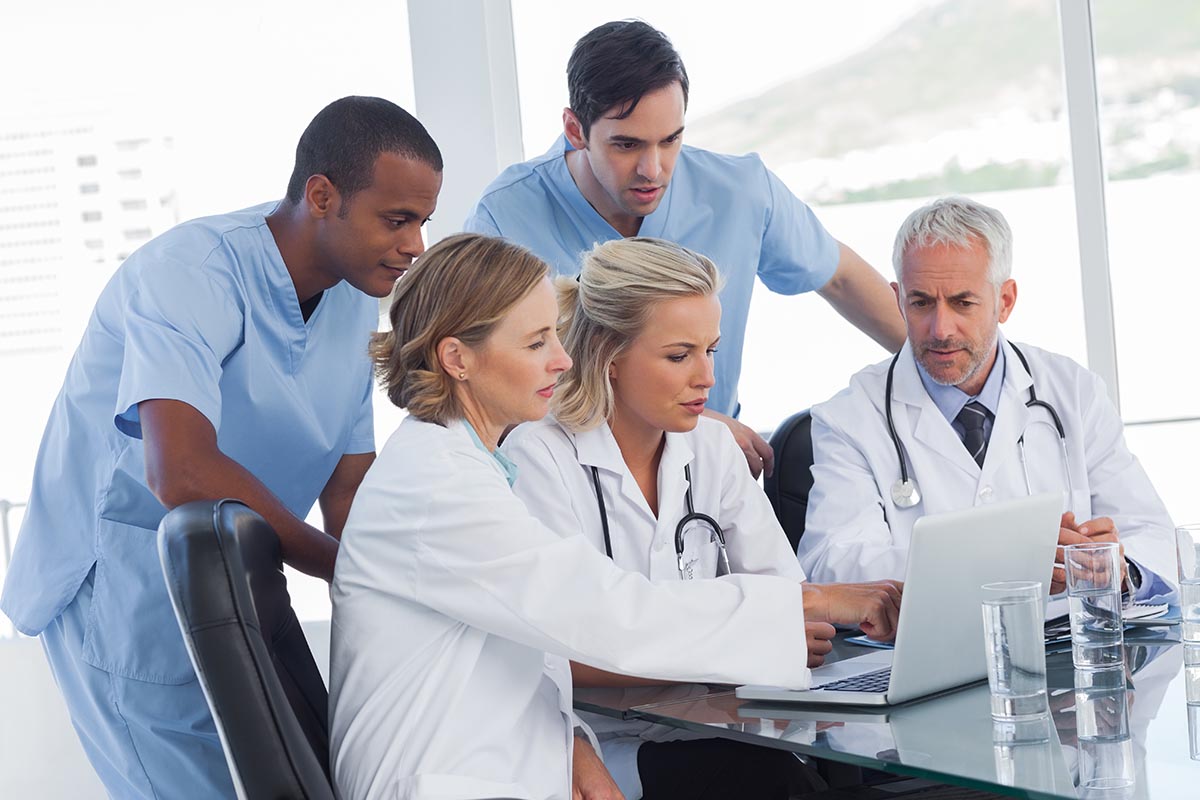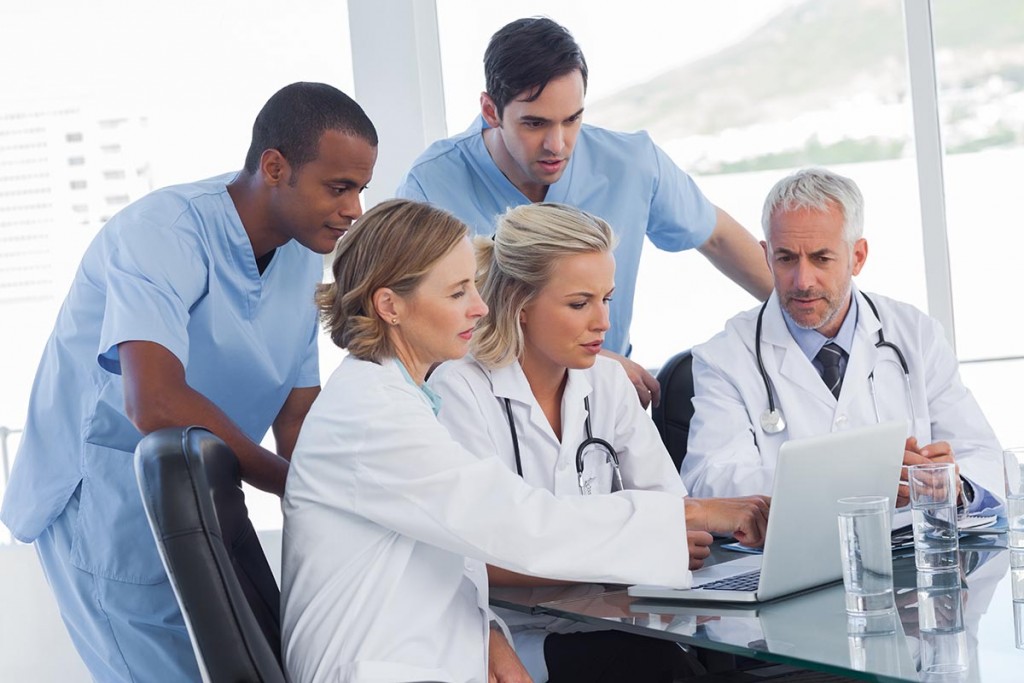 Review board members, as well as writers, are narrowly checking every clinical study that is mentioned in articles for relevance and accuracy. 
Our board-certified doctors verify the medical accuracy of every word you read on our site
At HRTGuru, we don't post false or misleading content that promotes dangerous, ineffective, unapproved treatment options or products. We only mention FDA-approved drugs that can be prescribed for patients with specific health conditions.
In addition to the extensive experience that our team members have, they also complement the content of our website with their and experience in clinical practice.
The goal of the HRTGuru medical review board is to provide honest and unbiased content of the highest quality that meets the needs of our visitors.
So if you think that our content is incorrect or you have any comments about its accuracy, please contact us.